About
Dojo Audio is a UK based independent record label. Primarily releasing drum & bass, the label is the creation of Peter Litchfield – a music producer of 20 years.
Peter has been involved in music since he was 15 years old. He started out as a Jungle/D&B DJ on the popular pirate radio station Rude FM, before progressing  into music production in his late teens.
Peter went onto enjoy success as part of the Beatfreaks – an electronic music production trio that had major label and chart success. He has has also worked in music distribution, label management and music licensing.
He now releases music under the artist name Peter Lix, as well as working in other areas of music production.
The 'Dojo' label name is inspired by Peter's time spent in the Far East, and the Dojo sound is inspired by the many Drum and Bass sub-genres he grew up with.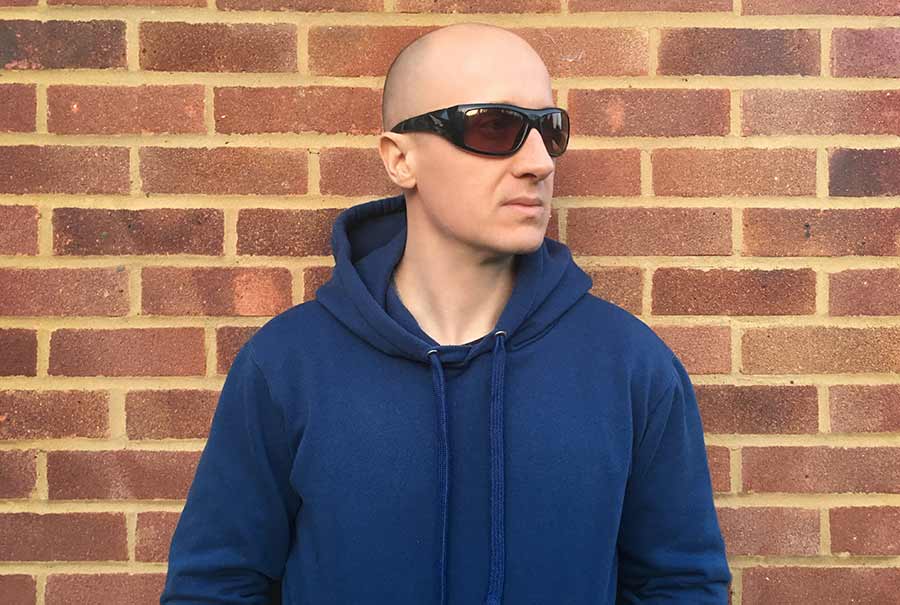 Team Dojo